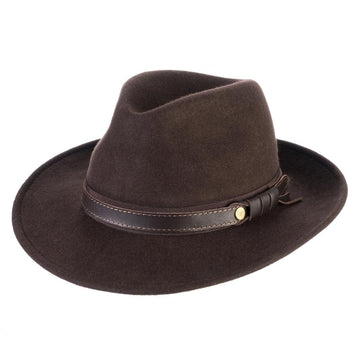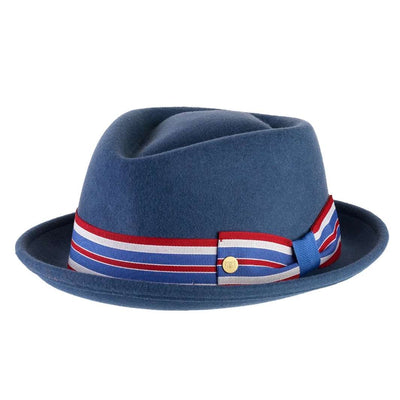 discover the collection
Autumn winter
Face the first cold of the year with our new Winter Collection: immerse yourself in a world of warm and enveloping materials, combined with elegant classic designs and artisanal workmanship.
Men's Hats
Women's Hats
Tuscan artisans since '47
Enter the laboratory
Experience first-hand all the value of our craftsmanship and discover the secrets to a perfect hat.
Watch the video
let's get to know each other better
Find out who we are
An Italian story made of passion and courage: over 70 years of hatmaking tradition, handed down from father to son for four generations...
Our history
Find out how we work
Primario Nesti's philosophy is a response to the frenetic times we live in and to the great industry of mass production...
Our philosophy