Papier fibres
The freshest and lightest material for our Made in Italy hats is fine "papier" paper, handcrafted as per tradition.
Obtained from a weave of cellulose fiber obtained from the recycling of fine papers, the papier is bleached and polished by hand.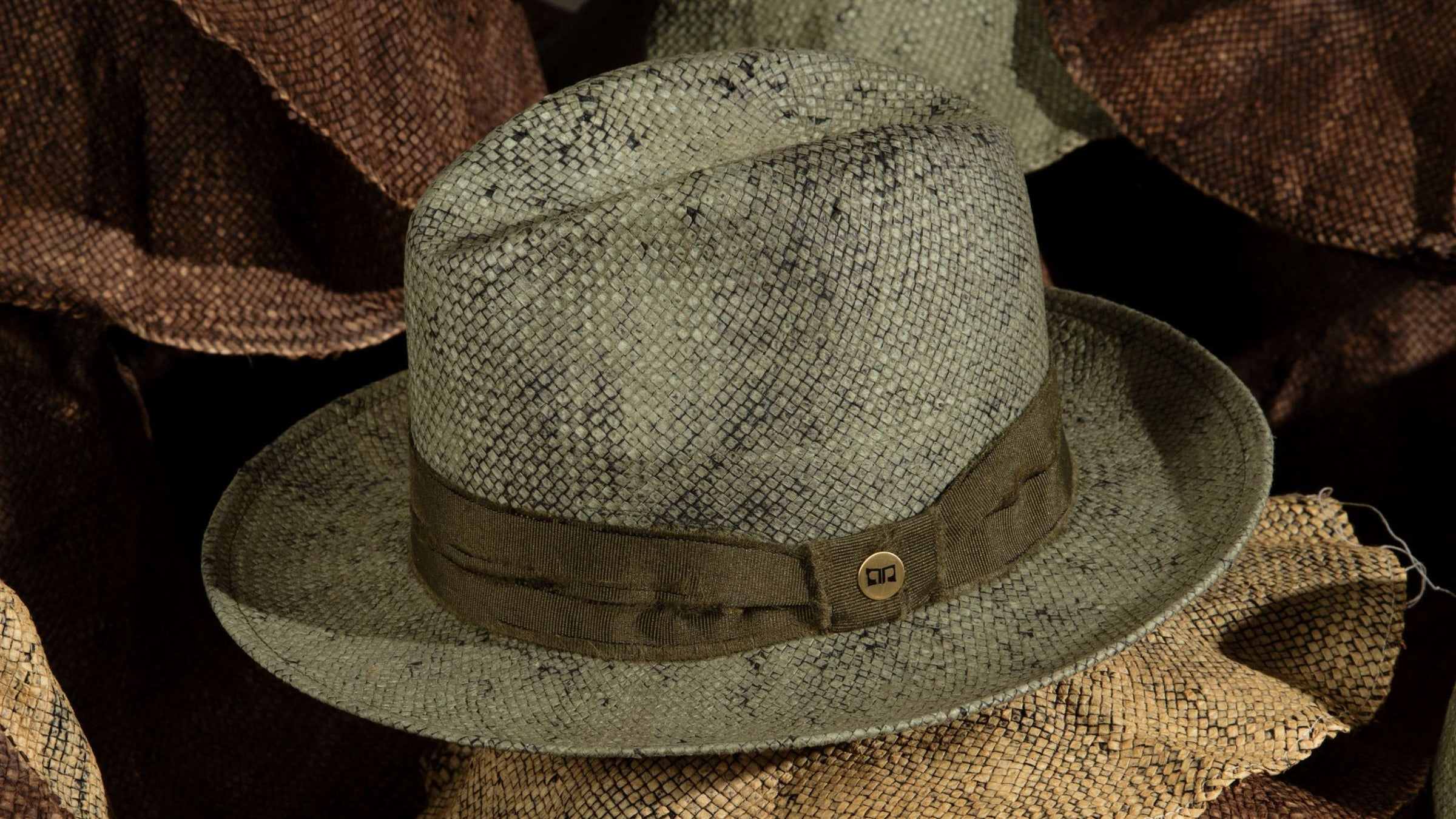 We at Primario Nesti love it in all its variations: in the most elegant white papier models, but also in the stone-washed versions, hand-colored with abrasive stones, or even with the particular dye with tea leaves.
Each declination has its own style, but all papier hats share some characteristics that make it perfect for the summer: softness and elasticity , combined with resistance and unique grace.
To protect you from the sun and heat without making your head sweat, but above all without giving up the Made in Italy style!
Other summer materials
Straw from Florence
Characterized by a very dense braid of wheat , hand- crafted with enchanting skill for over three centuries...
Straw from Florence
Vegetable fibres
Each fiber used is carefully chosen by our craftsmen, who select the perfect material based on the type of hat...
Find out more
Straw Panama
His meticulous manual weaving has earned him recognition as an Intangible Heritage of Humanity...
Find out more