Natural Vegetable Fibers
Our selection of natural fibers is designed for a summer sheltered from the sun, but full of style!
Each fiber used is chosen with meticulous attention by our craftsmen, who select the perfect material depending on the hat model , from the finest to the most sporty.
The goal is to give customers maximum freshness, combined with the timeless beauty of Made in Italy fashion: this is why we love using versatile fibres, suitable for everyday use and combinable with any type of summer outfit.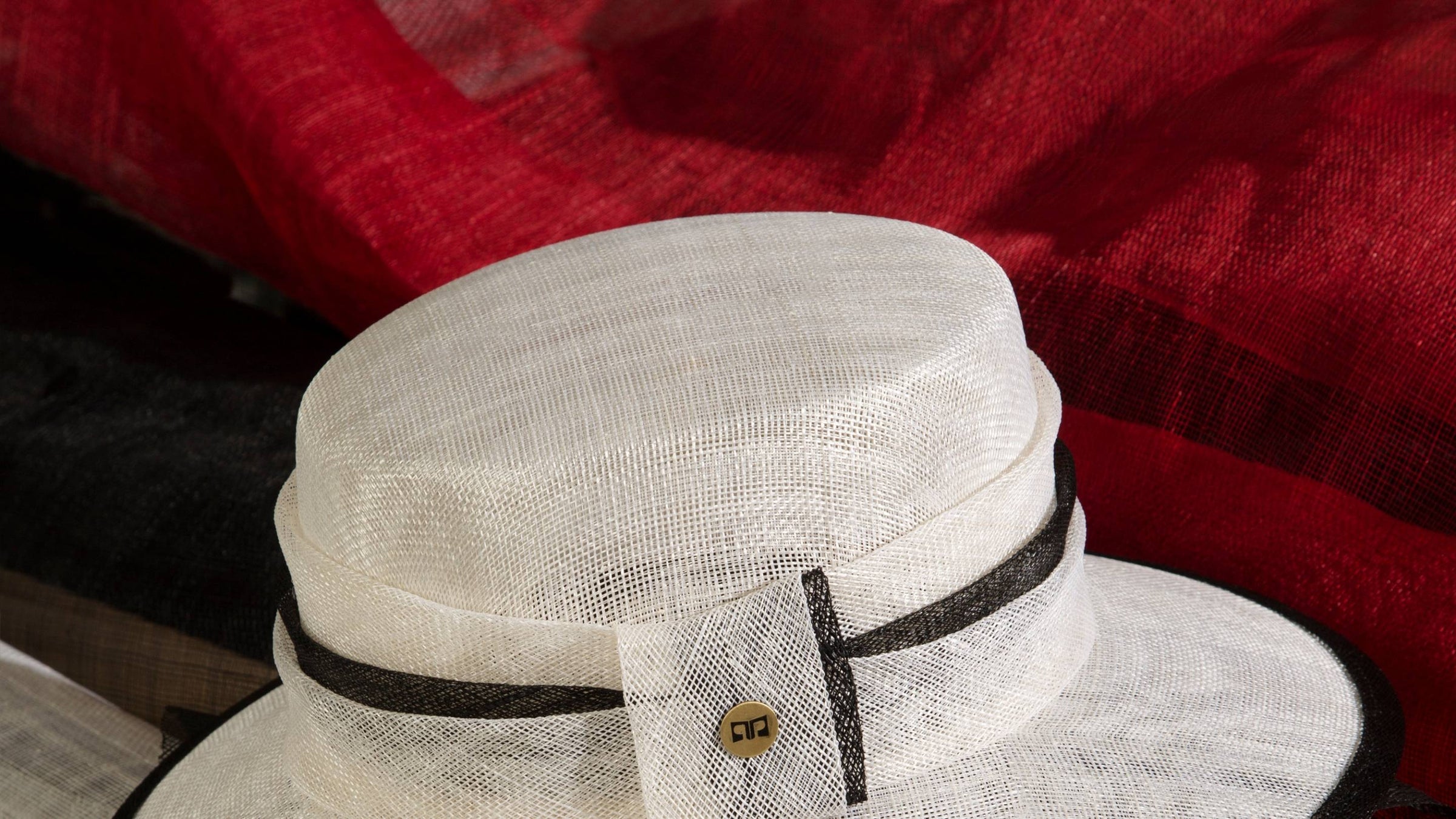 From the beach to social parties, natural fibers are ideal for those looking for a comfortable and light hat, but always and only handmade in Italy!