100% Panama Straw
Originally from Ecuador, "paja-toquilla" is the chicest and most elegant material for your summer hat!
Its fibers are obtained from shoots and very young leaves of the Carludovica Palmata, a particular type of palm, then dried and woven by hand in Ecuador according to a slow and careful process, handed down from generation to generation for five centuries.
Prestigious and refined, Panama's meticulous manual weaving has earned it recognition as an Intangible Heritage of Humanity. The most prized variety is the one produced in Montecristi: it can take up to eight months to weave a single hat!
The charm of the Panama hat is completed by some features that make it truly unique: light as a feather, resistant to time and breathable like no other!
The combination of original Panama and Tuscan manufacturing gives Primario Nesti hats unique elegance and unmistakable style .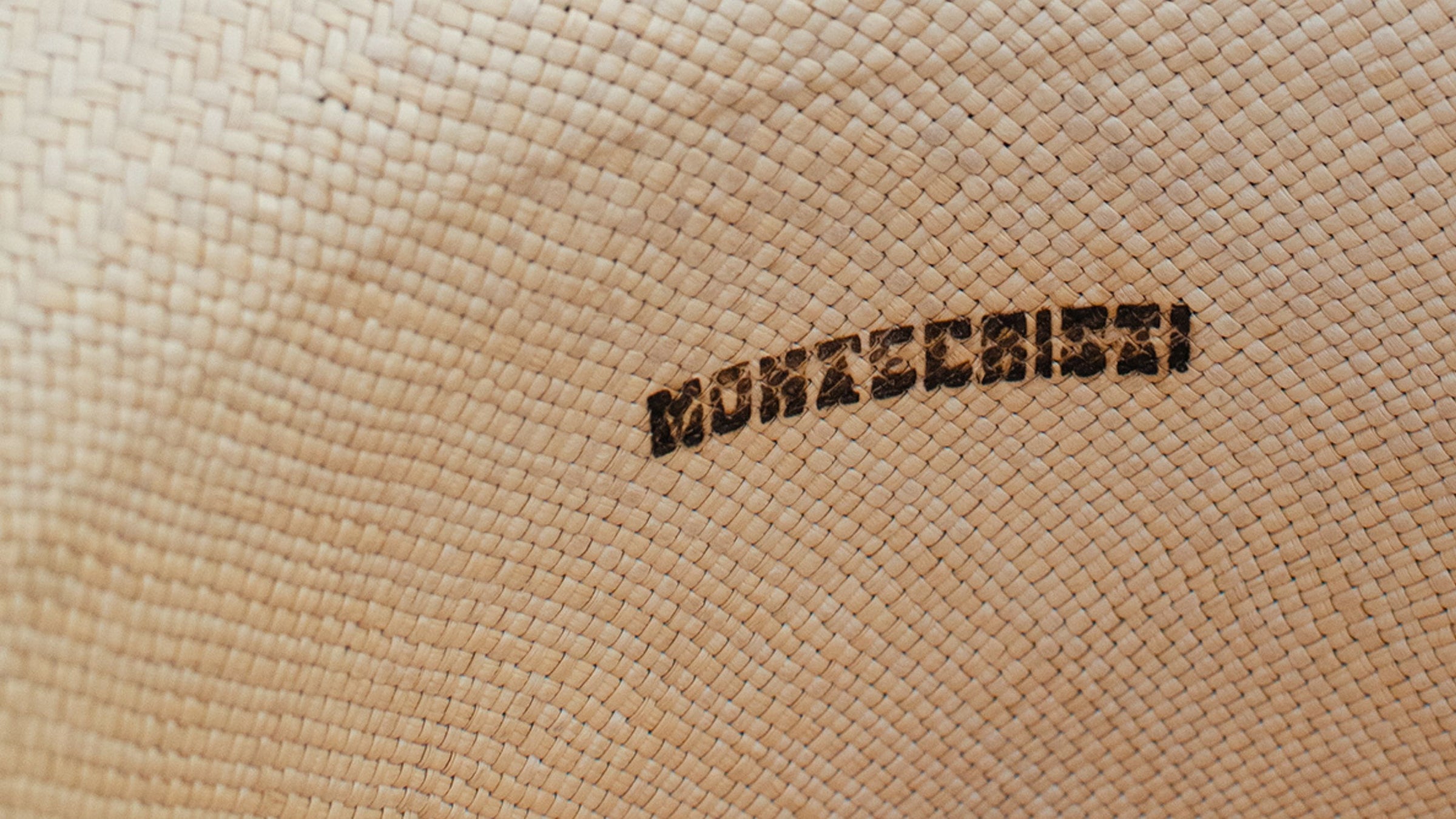 The authenticity of Panama is guaranteed by the internal fire stamp, you can recognize Made in Italy by the details.
Authentic Panama straw hats